Every edition of ICE London is special for Fournier as it allows us to meet customers from multiple countries. However, the exhibition taken place in February 4th-6th 2020 promises to be more special than ever as Fournier celebrates his 150th anniversary. 150 years with a clear ambition from the very first day the company was founded. Offering the finest playing cards and the best service to our customers.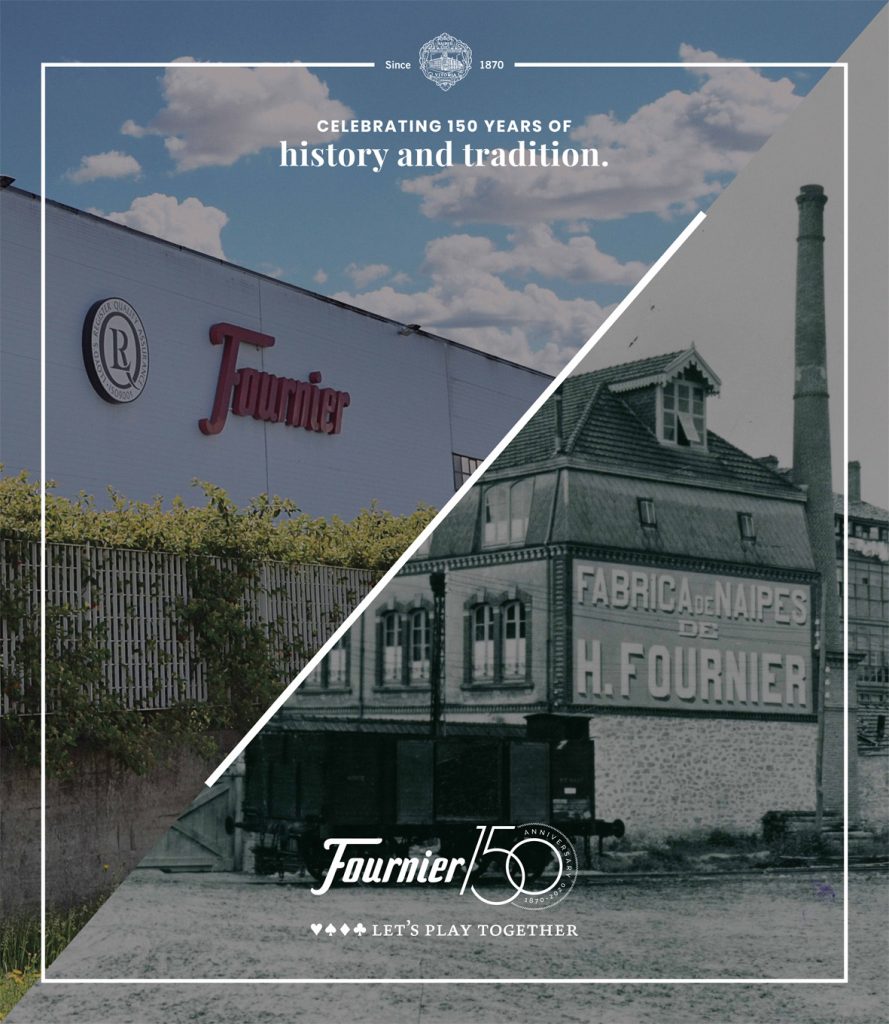 From a little workshop in the center of Vitoria, Fournier's hometown, this quest for excellence has taken our cards to more than 2,000 casinos around the world as our playing cards have become the golden standard for quality and security.
Years have passed and we are sure Mr. Heraclio Fournier would be proud of his heritage and the values that he installed in the company's genes and that have been passed down from generation to generation.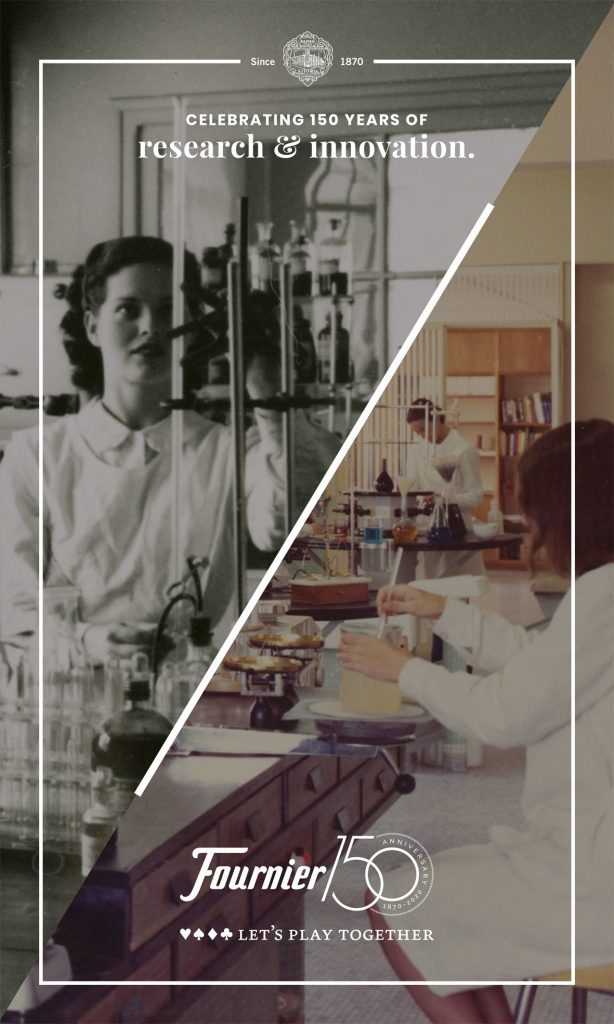 Secret for the coating of our cards so they offer unrivalled durability and shufflability may and must remain this way…. But we are proud to reveal the secret for our success. This is no other than appetite for innovation, for listening to customer's needs and for working every day since 1870 with the same passion.
Let's play and celebrate together!!
Visit us at booth S7 – 144