Fournier and Bee will exhibit their renowned cards at booth 3613 of the G2E 2018 Totally Gaming fair in Las Vegas, from October 9 to 11.
One of its flagship products will be the Bee-tek Baccarat Electronic Shoe, after a long career that has led the Bee-tek to become a reference for safety for operators.
For Roberto Perea, the company's International Sales Manager, when they launched the product in 2008, sales were very focused on Asia and North America, markets where traditionally Baccarat was the protagonist.
However, according to Perea, "in the last 5 years the expansion has been global. Markets where there was no tradition of Baccarat have implemented the game to attract Asian players. And our Bee-tek Electronic Shoe and our Pre-Shuffled cards have come hand in hand, solutions that give security and speed to the game, thus improving the profitability of the casino. "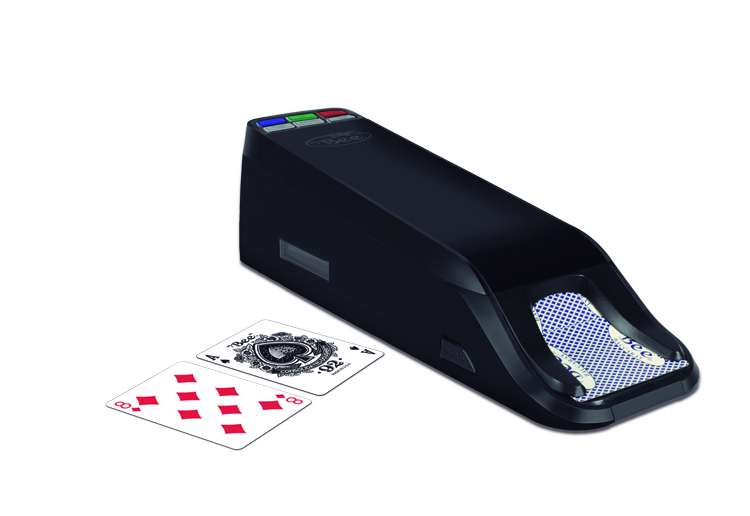 First of all, our Bee-tek Electronic Shoe is a smart dealing shoe for Baccarat and other games. It can read the cards as they are being dealt and determine the winner of the hand. This prevents mistakes and cheating. With its patented card reading technology and also its registered PR-X Brake, avoids the dreaded overdraw. As a result, accuracy, security and profitability will be a constant with every hand.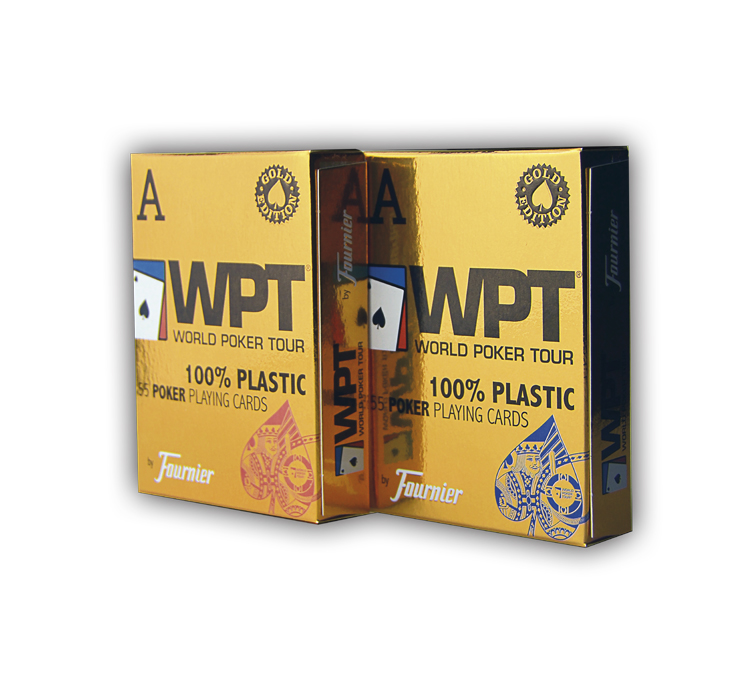 Another product we are showing in G2E 2018 is our 100% Plastic Playing cards are the strongest and most durable card on the market. Because of their characteristics, they are ideal for shuffling machines. Also, you have the guarantee of being the playing card most used in the most prestigious poker championships.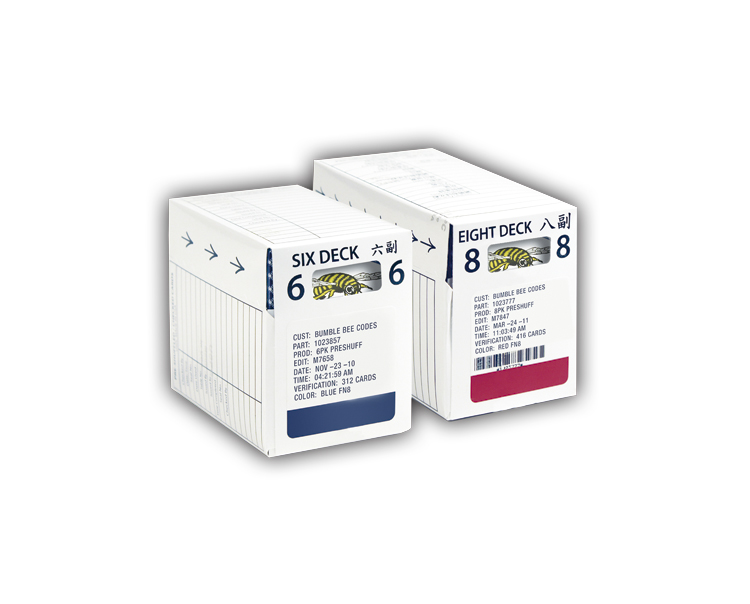 Finally, in G2E 2018, we are showing the Pre-Shuffled cards come from the factory pre-shuffled.  Because of this, these cards can reduce card changeover time from 20 minutes to less than 1 minute. As a result, the increase game time and table profitability. Therefore, it has the GLI guarantee.
We hope to see to there! Please, visit us on booth 3613.